It can be difficult to find a good dental clinic in London. Read on to find out exactly what you should be looking for from your new dentist.
If you've just moved to London or are in the process of moving and want to find a good dentist, it can be a real challenge. Not only is there a lot of choices, but you want to find a dental clinic who does a great job. Teeth are such a vital part of our health and overall image, so you want to know that they're in safe hands.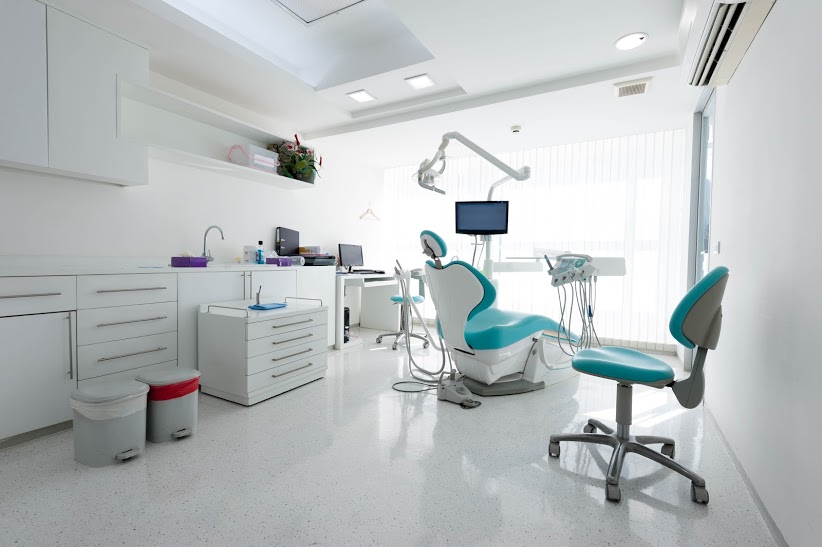 For many people, visiting the dentist isn't always a great experience. Some people have negative experiences at the dentists as children, which can lead to a dental phobia. Whatever the reason for putting off going to the dentist, finding the very best dental clinic in London to make you feel at ease is essential.
Nobody should dread going to the dentist and feeling apprehensive — and knowing what to look out for in a top dentist can give you peace of mind about choosing the right one. Here are five qualities to look for when selecting the very best dental clinic in London for you.
1. Learn About the Dentist and Their Training
Every dental clinic website should be full of information about the dentist. This includes where they trained for their dentistry and about their degree and certifications. Most dentists will want to provide this valuable information after training for a long time to receive their qualifications. If you can't find this information, it could be a warning sign.
2. Does Your New Dentist have Notable Recognition from Professional Bodies?
After checking the qualifications of the dentist, look for recognition from professional bodies. On a London dental clinic website, look for any recognition and symbols from the Care Quality Commission (CQC).
These standards make sure that every patient receives fair and safe treatment. The CQC website provide the results of the last inspection of each dental clinic. Another logo to look out for is the British Dental Association.  Both of these demonstrate the trustworthiness of the business.
3. Check Testimonials and Reviews
Always look for customer reviews and testimonials. Look on the dental clinic website, as well as Google and Facebook reviews. These are a great way to find out what people thought of the service. If you're looking for a specific treatment, check reviews from people who had this treatment at the dental clinic.
4. List of Prices Upfront
The cost of dental treatment can vary considerably. You want to make sure that you're getting good value for money. All dental clinics in London should have their prices listed in the waiting room, or upon request. Prices should also be easily accessible online. If prices are hidden, it could be a cause for concern.
Although some dental treatments will vary in price, try and find out the minimum the dentist charges, so you won't be surprised by hidden bills later down the line.
5. Excellent Customer Service
Going to the dentist requires more than just somebody checking your mouth. The customer service should extend beyond this. You want to see a dentist who is empathetic if you have a dental phobia and will happily discuss options with you.
As well as this, excellent customer service stretches to being reminded about appointments and being able to pay your bill in instalments if necessary.
If you can find a dental clinic in London that fulfils all of the above criteria and you're happy with their testimonials and prices, book an appointment! At Blue Light Dental clinic in London, we strive to provide the very best services for patients. We're always upfront about prices and are happy to talk with patients who feel nervous about visiting the dentist.
With over 20 years of experience, Doctor Monika Laczna welcomes you to Blue Light Dental clinic in London. Book an appointment now for a check-up or for cosmetic dentistry consultations.