Dermal Fillers in North London, N8
Hyaluronic acid is one of your body's natural resources and is the key to smooth, flawless skin. However, sun exposure, poor diet and years of facial movement take their toll. As we age and gravity pulls the face down, our natural resources deplete, causing sagging and creating folds and lines. Dermal fillers help replenish your stores of hyaluronic acid, hydrating the skin and allowing you to regain your glamour and an overall brighter, younger look. Deep folds will be reduced and folds and wrinkles appear softer and may even completely disappear.
How can you stop the signs of ageing?
Restoring hyaluronic acid lost is the solution to halt the signs of ageing. The sponge-like, jelly dermal filler will absorb water to hydrate your skin, filling and lifting wrinkles from inside and underneath. With dermal fillers, your cheekbones will appear contoured, the curves of the face can be redefined and your lips can regain their youthful fullness.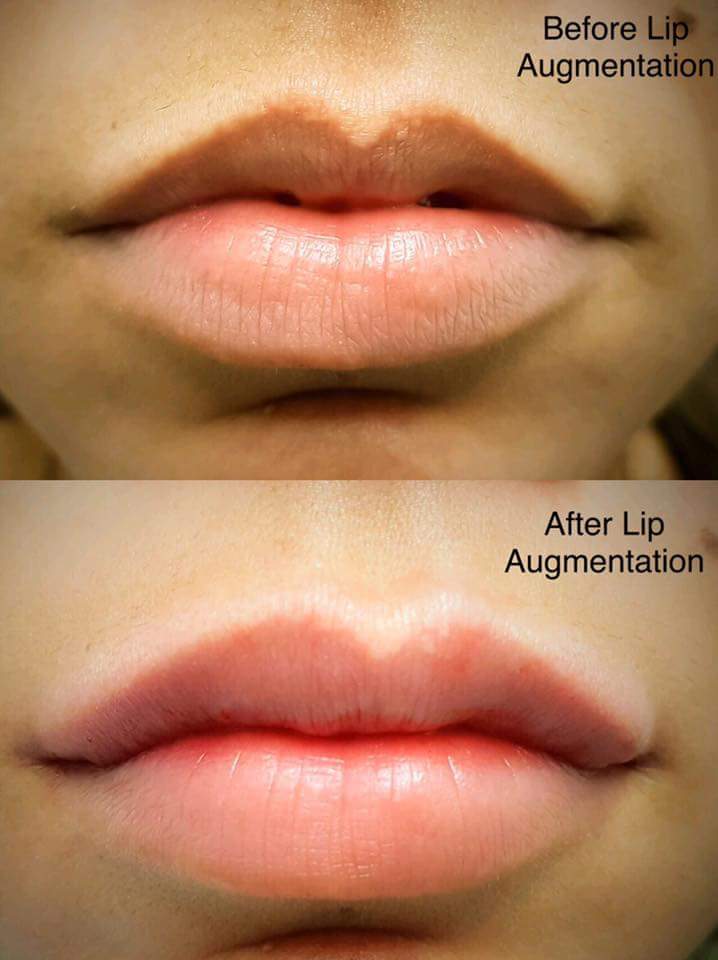 What treatments are available?
We most commonly treat the following areas:
The nose-to-mouth lines
The cheeks
The tear trough (the lower eyelid area, where dark circles often form)
The frown lines
The lips
The chin
Do dermal fillers hurt?
It is true that other cosmetic procedures allow you to achieve similar results as dermal fillers. Most of them, however, require very invasive surgery, which means they come with more risk and have several disadvantages.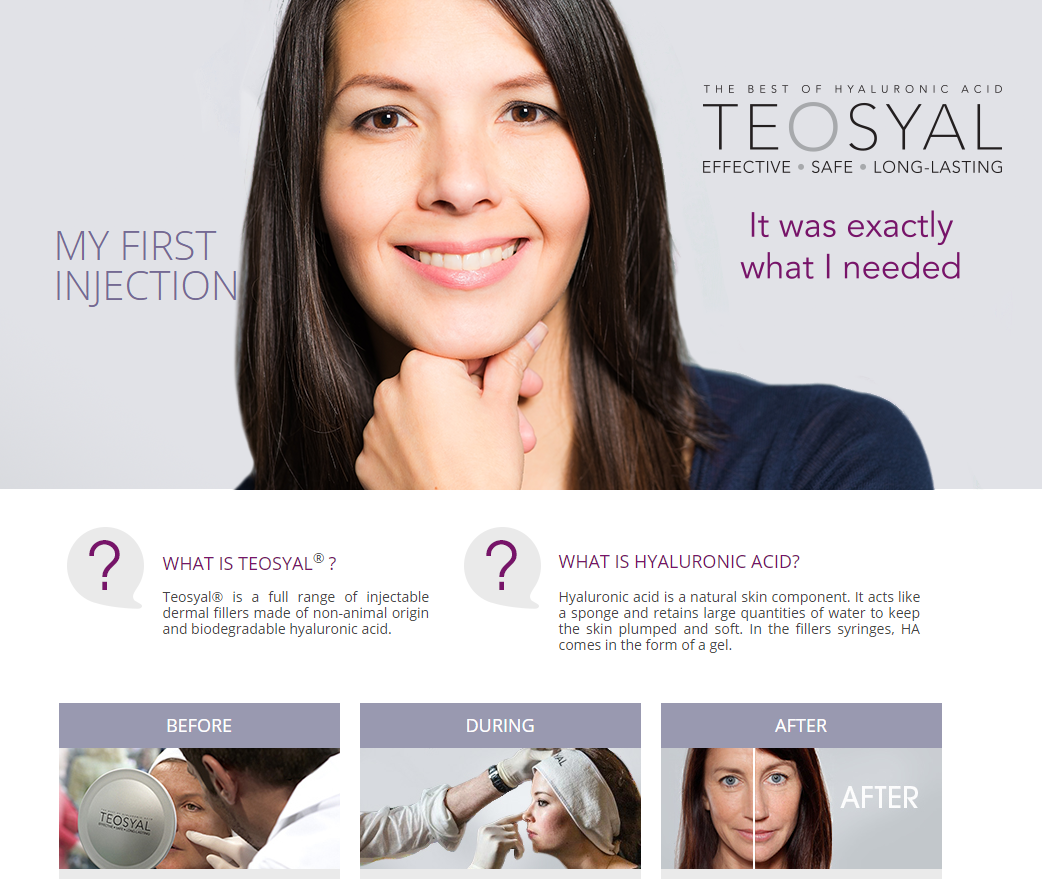 Nowadays, complications are rare, but patients can experience pain and may have to refrain from normal activities as they heal. With dermal fillers however, patients may experience some mild discomfort and any side effects, such as redness, will generally be experienced immediately after the injection. The healing period is minimal and you can resume your everyday routine either right after the procedure or the next day.
Does the result look natural?
Hyaluronic acid is a natural product found within our own bodies. Dermal fillers simply replace and refill the stores that the body has lost with ageing. This guarantees a natural look, and results can be immediately seen after just one session. You'll benefit from refreshing, glowing and subtly enhanced skin, while your lips will appear more defined and kissable.
Do dermal fillers leave any marks?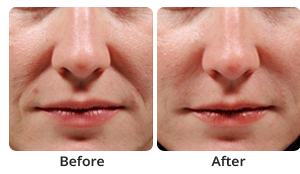 Slight discomfort or swelling and a little redness may appear at the points of entry, but these generally lessen within three hours and disappear completely within 24 hours.
How long do dermal fillers last?
Hyaluronic acid treatments typically last between six and 18 months depending on the area treated, and the type and quantity of the product used.
If you are looking for dermal fillers in North London, contact Blue Light Dental Clinic and arrange a free consultation or, alternatively, send us your enquiry via our e-consultation form today.