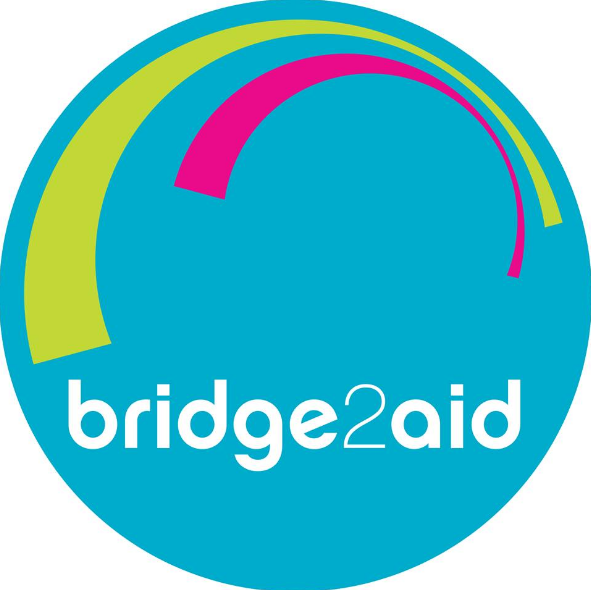 Providing Dental Volunteering in Tanzania for Bridge 2 Aid
A big thank you to all those who supported my volunteering trip to Tanzania in February 2016. I have managed to raise a wonderful £927 for the Bridge 2 Aid charity.
I spent two weeks in a very remote area of the country where electricity and running water in a tap is an utmost luxury. It was a very challenging task to complete. Two teams from Bridge 2 Aid charity did a marvellous job helping almost over 1000 people. Some of the patients never seen a dentist before and some of them had suffered from a toothache and infections for 10 years or more. It was very emotional to be able to help those people. Most of the times the only procedure we could perform was to take the painful tooth out. We also shared the knowledge and skills to local health workers. They learned how to safely remove the tooth and give oral hygiene instructions. We equipped them with tools and basic sterilisation equipment.
It was very challenging but emotionally rewarding expedition. Training local clinical officers let us have the ability to made a lasting impact on the communities in the area.