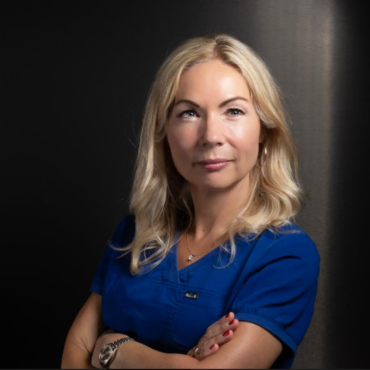 Dr Nikki Newton
General Dentist and with special interest in Cosmetic, Restorative Treatments
BDS
GDC Number. 68111
Dr. Nikki Newton graduated from the University of Birmingham. 
She has worked in general dental practice for over 25 years as well as holding positions in Orthodontics, Oral and Maxillo-Facial Surgery at Manchester and Worcestershire hospitals. Nikki can remove surgically and non-surgically lower wisdom teeth, including complex and impacted cases. 
Over the past 10 years, Nikki has developed her expertise to further qualify as a practitioner of facial aesthetics and believes in helping people who are seeking the benefits of facial rejuvenation to achieve a natural and youthful look. 
Nikki has a dedicated interest in postgraduate education and has completed 2-year courses in restorative and aesthetic dentistry with the acclaimed Professor Paul Tipton. She has also gained a Post Graduate Certificate in Endodontics and is a member of the British Academy of Restorative Dentistry.
She strives to provide her patients with a relaxed and friendly approach to their dental treatment. Dr Nikki is good at calming nervous and anxious patients and provides them with a thorough knowledge and understanding of their treatment options so that each individual can make a personal choice.
Creating beautiful smiles whilst preserving the health of the teeth by acting in the least invasive way possible has always been Nikki's passion, she likes to use her skills as a restorative and cosmetic dentist to achieve her patients' goals.
Nikki has carried out voluntary work for the dental charity Dentaid providing emergency dental treatment to Syrian refugees living in a refugee camp in Greece. Outside of work, Nikki likes to keep fit by going to the gym, running, cycling and yoga.  She also enjoys traveling and family time with her 2 children.